INTERNATIONAL DOG SHOW
ROSTOCK 30 september 2017

SE JV-13 SEUCH, NOUCH
Cyberspace True Magician
CAC, CACIB and BOB and got the titel CIB =
International champion !
His daughter NORD JV-15, NORD V-15, SEUCH & NOUCH
Acclaim Magical Black Pearl
got the reserve CAC, reserve CACIB.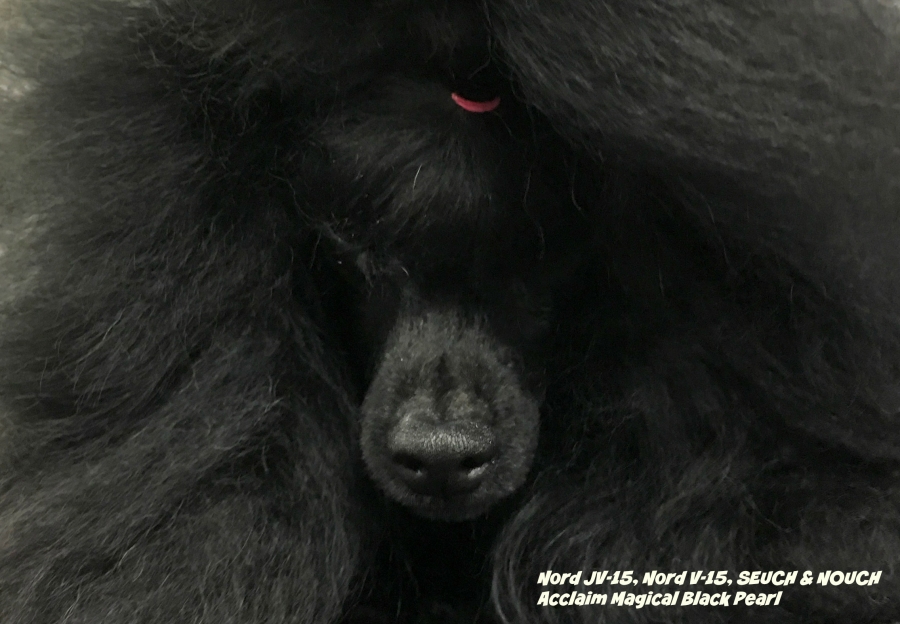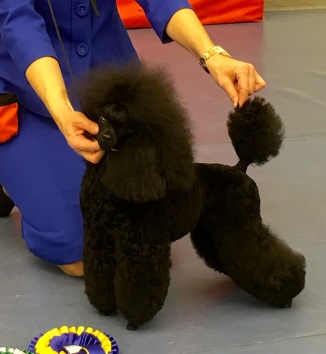 SEUCH, NOUCH, Nord V-15 & Nord JV-15
Acclaim Magicial Black Pearl
NEWS! Acclaim Magical Black Pearl,
kan lägga titalarna Nordisk Vinnare -15 & Nordisk Junior Vinnare -15
Lilla loppan tog båda titlarna och blev bästa tik med cert och slutligen BIM.
Sidan är under uppbyggnad ... mer information kommer !!
SE V-08, SEUCH, NOUCH & FIUCH
Pop-Up's True Lady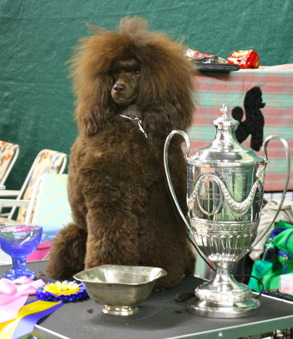 SEUCH & NOUCH Cyberspace Scooby Doo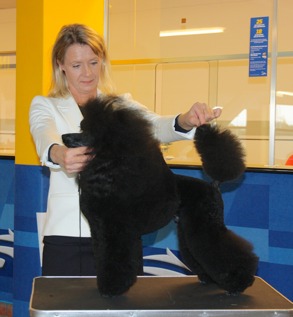 SE JV-13 & SEUCH
Cyberspace True Magician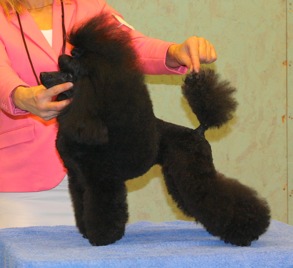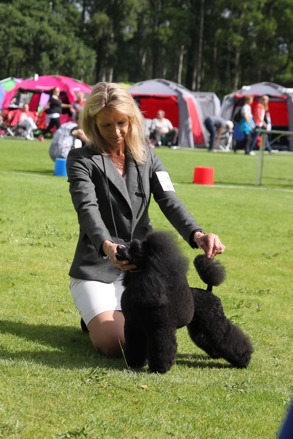 SEUCH Pop-Up's After Dark
Nord JV-15 & Nord V-15
Acclaim Magical Black Pearl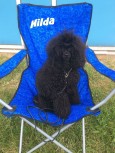 ACCLAIM MAGICAL BLACK PEARL "svarta pärlan"
Vi välkomnar "Hilda" till vår flock och tackar Birgitta och Gunnar Henström, Acclaim's Kennel, för att jag fick möjligheten att köpa denna lilla ärta :)
Det ska bli fantastiskt roligt att se denna dam utvecklas. Min Henke är pappa till henne och mamma är den fantastiska "Acclaim Black Pearl".